Assign tools to storage locations
Don't waste any more time searching unnecessarily for the tools you need. EVOMECS tells you where the tools are.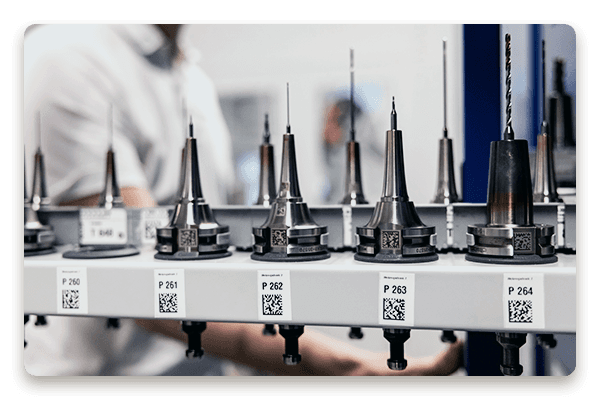 Never search for tools again
Whether in the storage system, on the tool cart or in the machine - EVOMECS knows the storage location of each physical tool.
Everything always where it should be
Keep track of your entire tool inventory with EVOMECS and use it efficiently.
Save unnecessary setup
If you know at all times where tools are located and how long they will be in use, you save unnecessary setup of new tools and gain free capacity.
Assign storage locations digitally and conserve resources. Employees who don't have to search forever for tools find time for value-adding activities.
More transparency via app
Define your individual storage locations and then assign the milling tools via the EVOMECS Link App.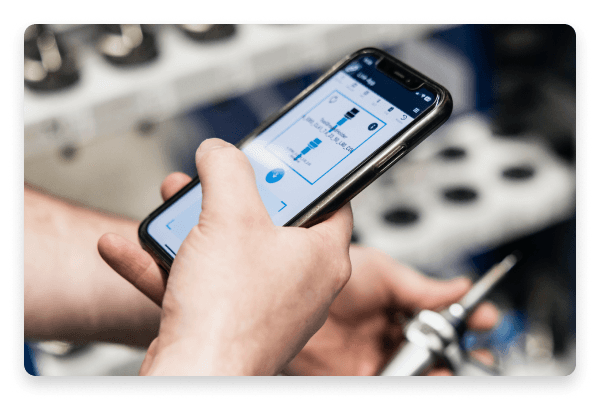 Integrate existing storage systems
Whether simple racking or picking system - integrate existing storage locations individually via EVOMECS.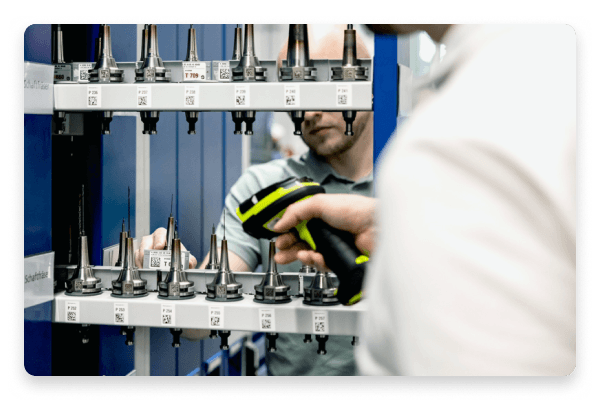 Exploiting practical synergies
Tool stocks and storage locations can be viewed centrally. This means, for example, that your CAM programmer can already ensure that only available tools are used when creating the program.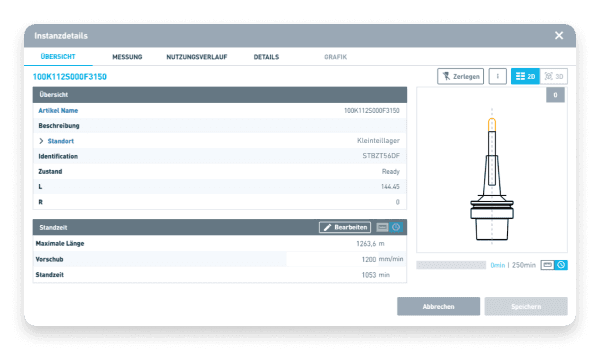 Our modules are designed to fit into existing system landscapes in the best possible way.
Integrated warehouse management
Tool 24

more on request
---
We have already integrated the listed systems, devices and machines into EVOMECS in the course of our previous projects. The list is continuously expanding - please feel free to contact us if you have any questions.
View all inventory systems

arrow_forward_ios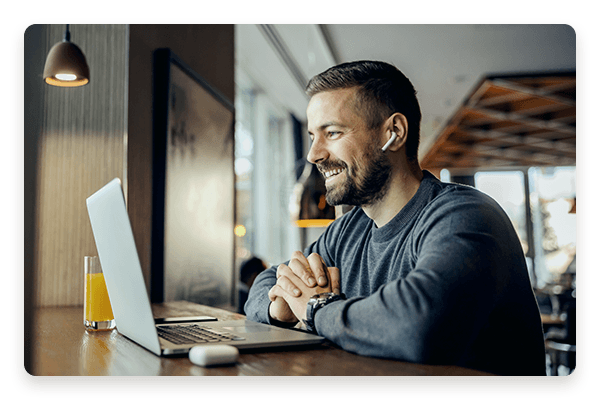 Would you like to learn more about EVOMECS?
Book a free demo appointment
EVOMECS means future viability
What potential lies dormant in your production? With our ROI calculator, you can individually calculate the savings potential through the use of the EVOMECS software suite using various scenarios as examples.
Calculate potential