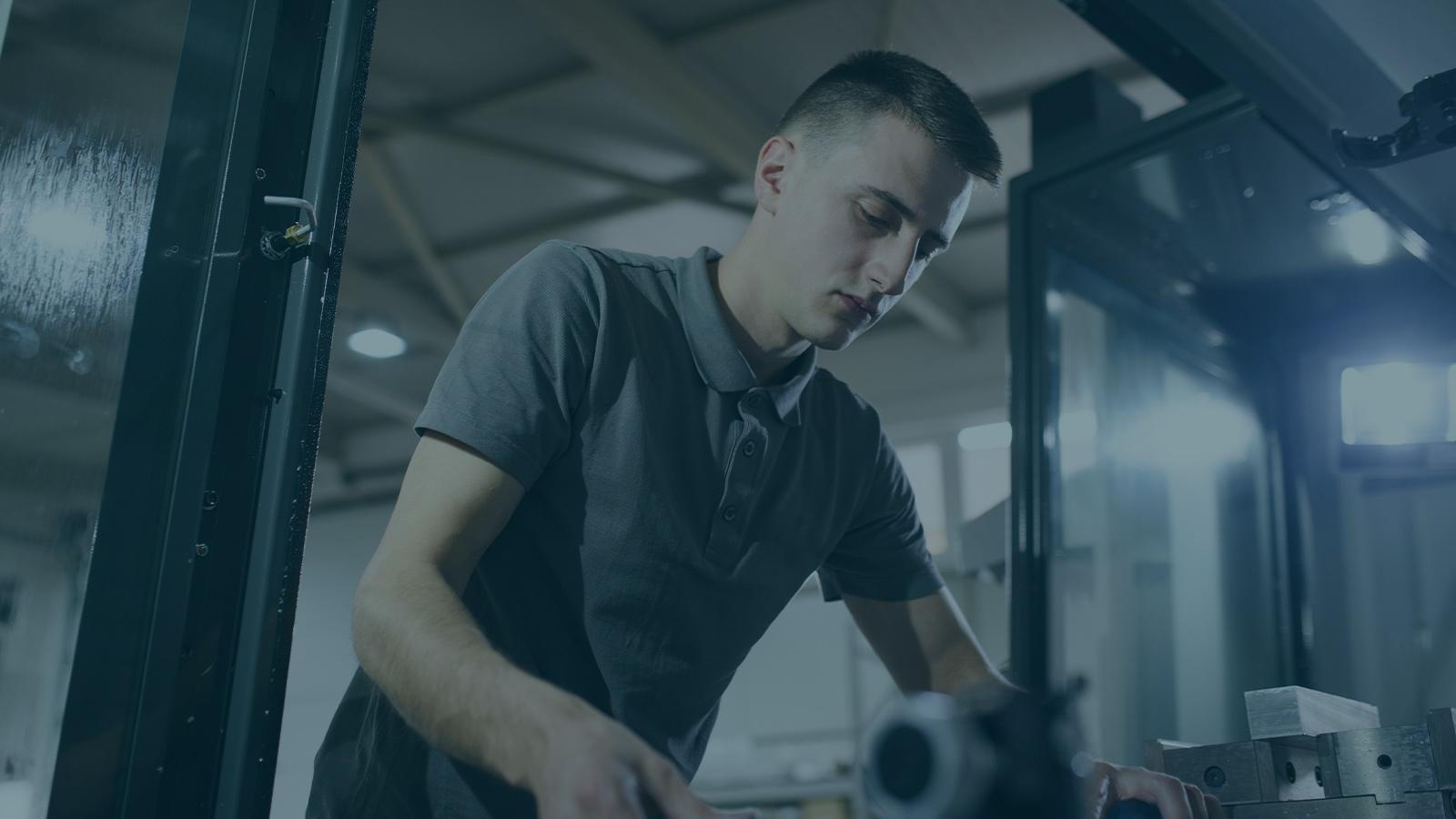 Keep everything running
A machine that produces is a good machine. Keep it that way with EVOMECS.
Use manpower sensibly
Reduce unnecessary searching for tools and workpieces and concentrate on the activities that really add value.
Run machines profitably
As little downtime as possible. That is our declared goal for your production. In addition, we relieve you from unproductive secondary operations or retrofitting in the process.
You can do more
EVOMECS increases process reliability in the company. This allows your employees to operate several machines at the same time in a relaxed and controlled manner.
Relaxed teams perform better. EVOMECS makes operating manufacturing machines easier and stress-free.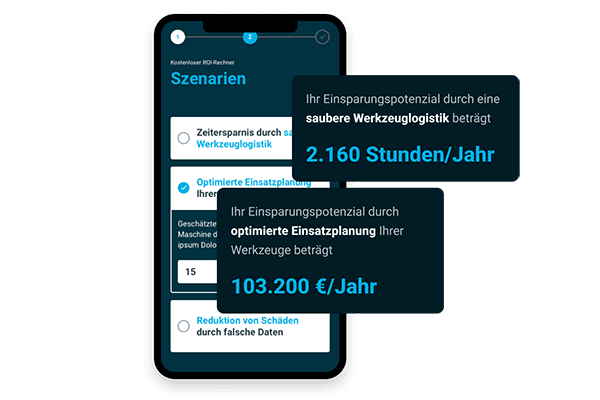 What potential lies inactive in your production?
With our ROI calculator, you can individually calculate the potential savings by using the EVOMECS Software Suite based on various scenarios as examples.
Would you like to learn more about EVOMECS?
Our EVOMECS system is so powerful that it also works for other industries. Arrange a free demo appointment now or get a non-binding consultation.