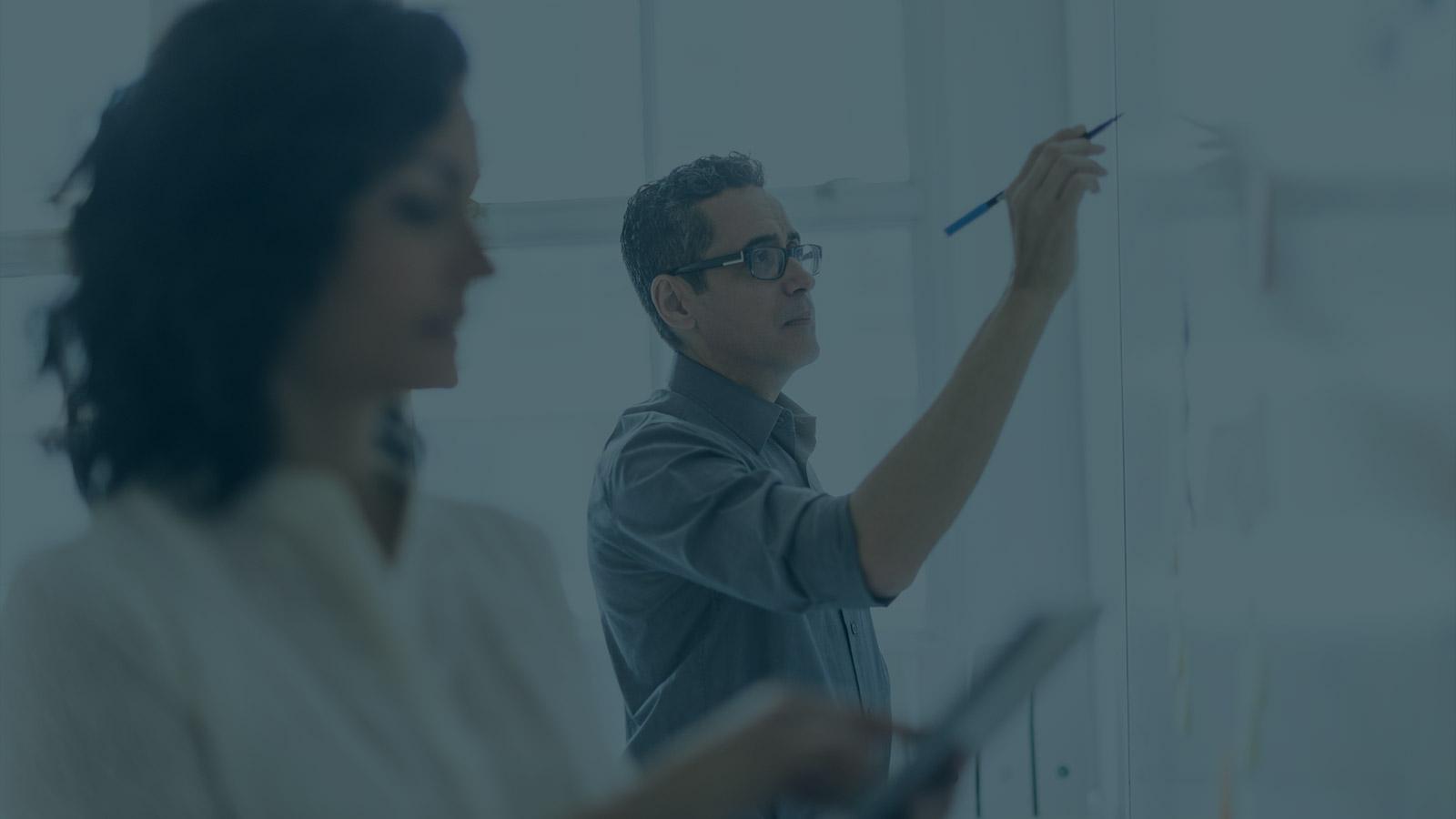 Plan reliably thanks to maximum transparency. With EVOMECS.
Workflows that are designed for you
Develop individual workflows. Create the foundation for data-driven insights and improved production conditions.
Remain capable of action
Always keep an eye on available resources to be able to plan optimally and react to changes at any time.
Intervene before things go wrong
Record the progress of your orders at a glance. This allows you to act at an early stage so that the delivery date is not jeopardized.
Commitment is the basis of good customer relations. EVOMECS makes it easier for you to meet deadlines.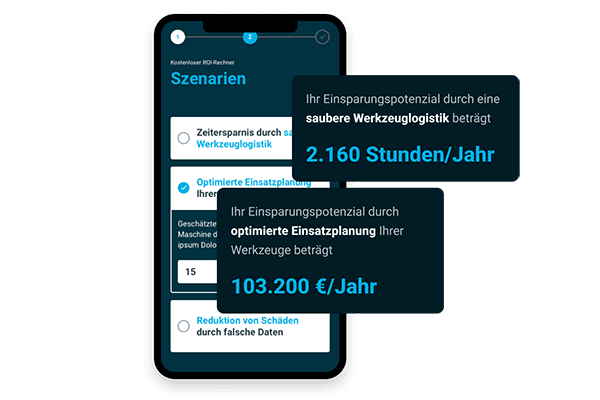 What potential lies inactive in your production?
With our ROI calculator, you can individually calculate the potential savings by using the EVOMECS Software Suite based on various scenarios as examples.
Would you like to learn more about EVOMECS?
Our EVOMECS system is so powerful that it also works for other industries. Arrange a free demo appointment now or get a non-binding consultation.