Control multitechnology cells
Multiple technologies in a network - one system for end-to-end control.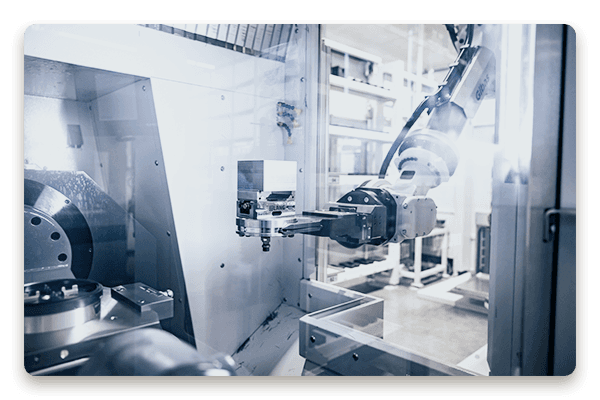 Drag & Drop & Hop
Control your production cell as intuitively as you are used to from your smartphone. Drag, drop and hop: off you go.
Short response times
Sometimes things get a little too exciting in manufacturing. It's nice to be able to work in a more relaxed way and with shorter response times thanks to the latest web technologies.
Setup according to requirements
Use the hardware that best meets your requirements. We work customer-centered and tailored to your needs.
Multitechnology cells can significantly increase productivity, and the jobmanagement system plays a crucial role in this.
EVOMECS Balancing Mode
For machines of the same machining type within the cell, Balancing Mode ensures that the available resources are ideally utilized - priority is always given to the completion date.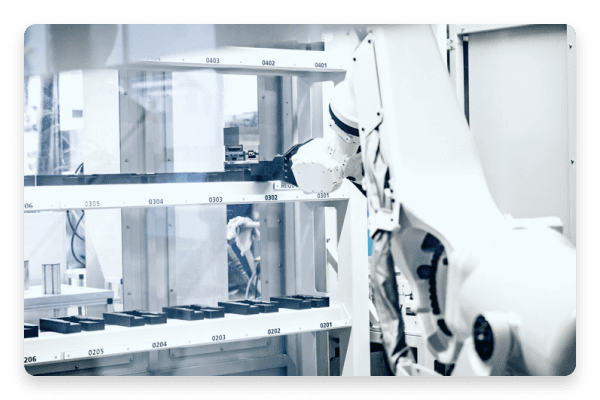 Avoid downtime
If problems occur during the machining of a component, EVOMECS removes this component from storage and automatically continues with the next possible one. Once the problems have been eliminated, the next step is to continue with the previous component in exactly the right place.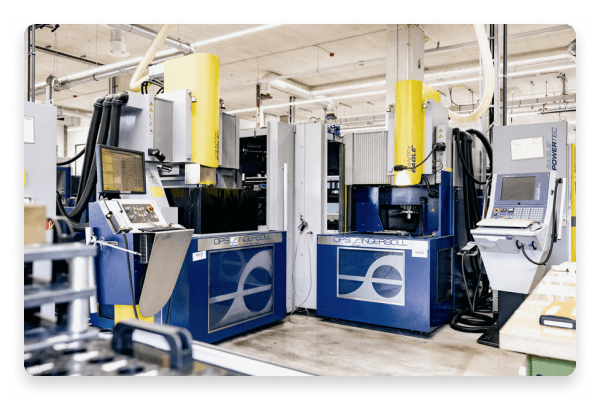 Equip with foresight
The workpiece difference list can be used to display which components are waiting to be processed and which are unnecessarily taking up magazine space and can therefore be removed from storage. This increases the efficiency of the cell.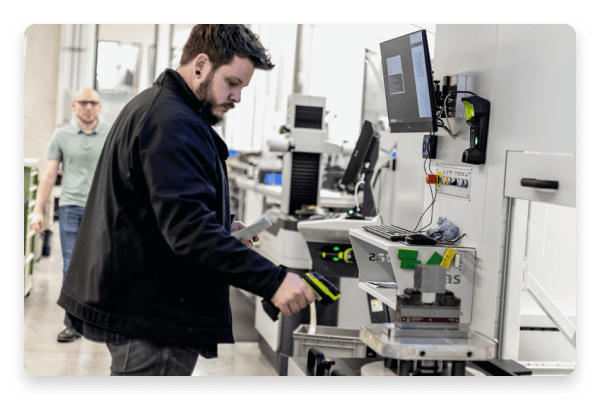 Vary job management mode
A cell can be used in automatic mode as well as in single jobmanagement mode. This becomes necessary, for example, if there are too few pallets or clamping systems.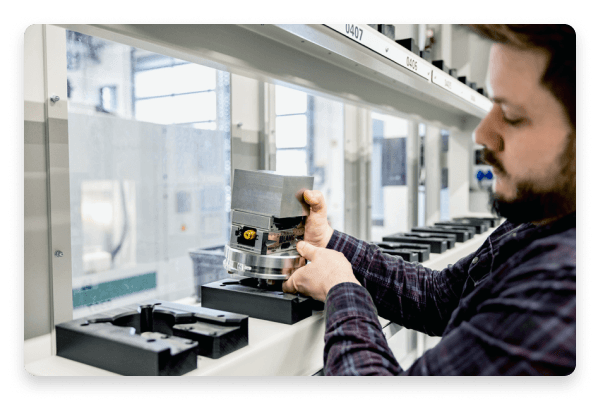 Calibration in process
For high-precision part machining on the machine, it may be necessary to align the machine accordingly by means of a calibration pallet. EVOMECS supports the fully automatic handling of e.g. calibration pallets and can query them according to defined automation rules.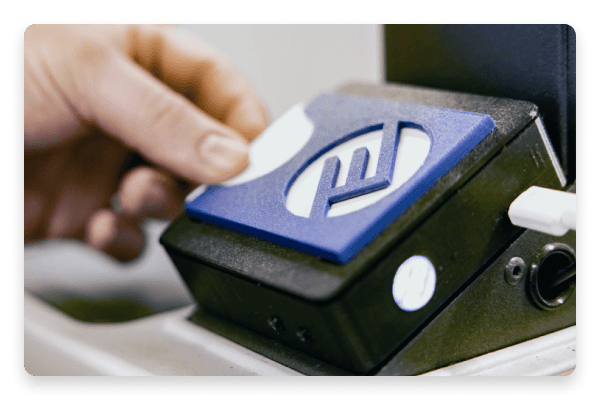 Manage tool magazine
By analyzing the NC program, EVOMECS can see which tools are needed and what their remaining service life is. In this way, it is also possible to act with foresight with regard to the tools and save time.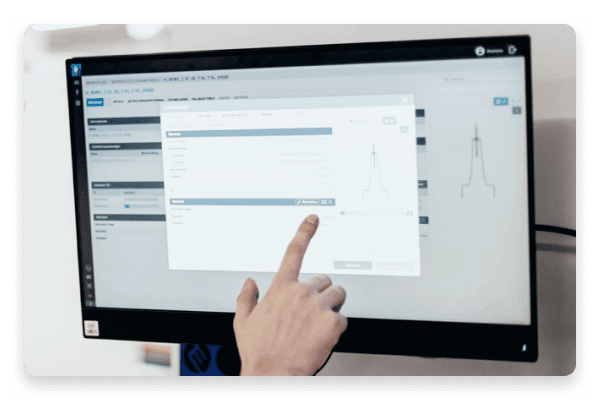 Our modules are designed to fit into existing system landscapes in the best possible way.
Integrated automation
OPS Multichange

HLS RS2 6-axis

Gibas manufacturing cells

Hermle HACS

more on request
Integrated measuring machines
Zeiss

DEA

more on request
Integrated measurement software
Zeiss Calypso

Zeiss U-Soft

Hexagon PC-DMIS

more on request
---
We have already integrated the listed systems, devices and machines into EVOMECS in the course of our previous projects. The list is continuously expanding - please feel free to contact us if you have any questions.
View all inventory systems

arrow_forward_ios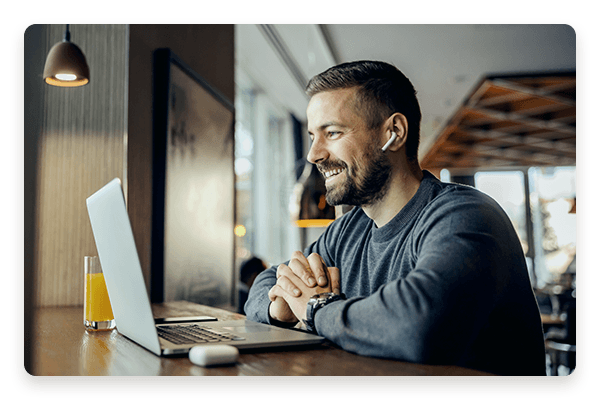 Would you like to learn more about EVOMECS?
Book a free demo appointment
EVOMECS means future viability
What potential lies dormant in your production? With our ROI calculator, you can individually calculate the savings potential through the use of the EVOMECS software suite using various scenarios as examples.
Calculate potential