Evaluate production data
Hidden luck: in your production lies a treasure trove of data that you only need to unlock to turn it into gold.
Visualize production data
With the use of the EVOMECS Software Suite, an immense treasure trove of data is created. And this can be made visible in various ways, making it usable for your company.
Introduce analytics, measure performance
Collect and use data in a targeted manner - with the help of reliable metrics. In this way, you create the basis for better decisions.
Learn and optimize
Based on solid data, significant process improvements and the identification of significant cost-saving potentials are possible.
Don't wait any longer: consistent digitization with the EVOMECS Software Suite will sustainably increase your manufacturing quality.
Export data more easily
From production directly into the Excel file: use practical links for quick evaluations.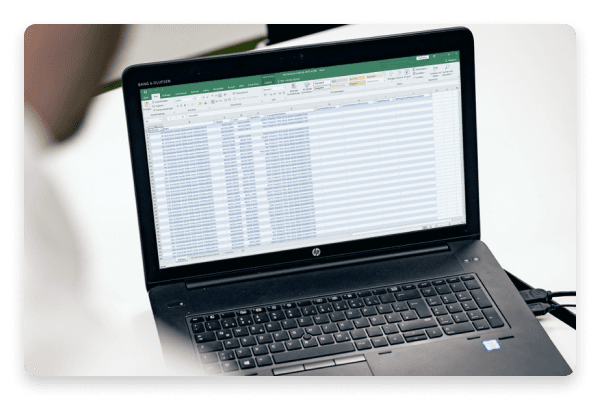 Ensure data quality
The EVOMECS Software Suite convinces with high data quality, is consistent and avoids the creation of data silos.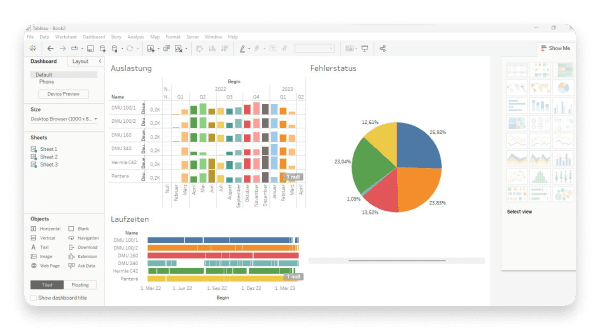 Data deployment across the board
With data-based insights, you can optimize internally and document much more accurately. This relieves the workload on you and your teams.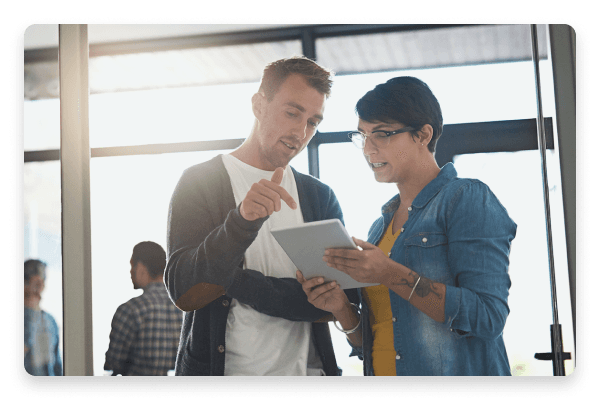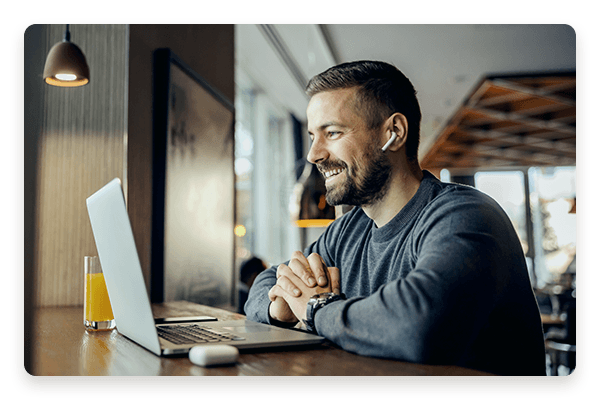 Would you like to learn more about EVOMECS?
Book a free demo appointment
EVOMECS means future viability
What potential lies inactive in your production? With our ROI calculator, you can individually calculate the savings potential through the use of the EVOMECS software suite using various scenarios as examples.
Calculate potential