Control milling cells
Stay flexible: automate your milling operations with the manufacturer-independent Jobmanagement System from EVOMECS.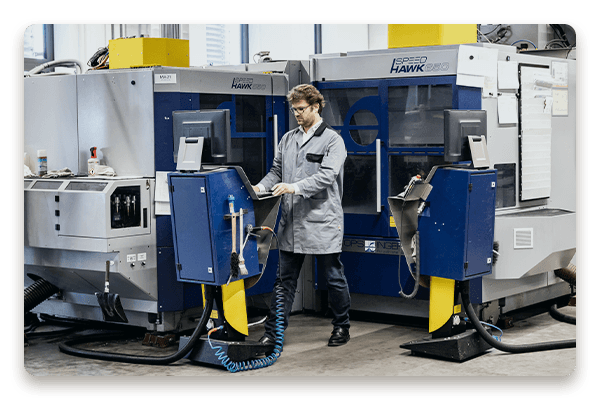 Work in a contemporary and intuitive way
Control your milling cells as intuitively as you would from your smartphone. Simply by drag & drop.
Remain competitive
Thanks to state-of-the-art web technologies, the EVOMECS Jobmanagement System responds immediately to inputs and shortens your response times. Important when every second counts.
Setup according to requirements
Use the hardware that best meets your requirements. We work customer-centered and tailored to your needs.
Any automation can only be as good as the control system allows it to be. With the powerful EVOMECS Jobmanagement System, you get the best out of your plant.
One thing leads to another
Link your workpieces to the manufacturing cell. This way, you completely prepare your plant for the production of your worklist.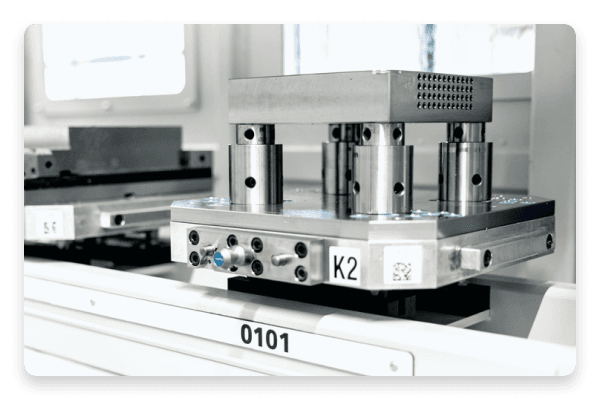 Produce more agilely
If priorities change, the workpiece to be processed is swapped out and the system simply moves on to the next possible one.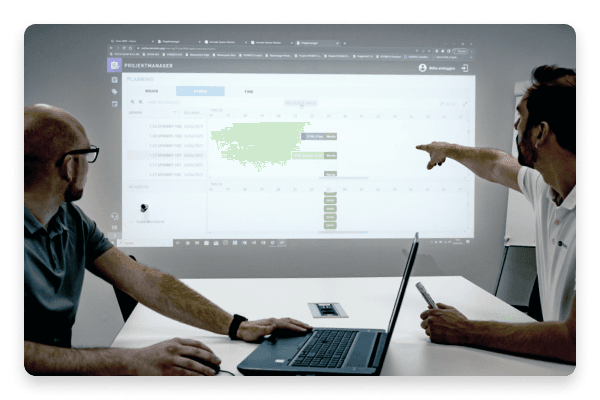 Plan the manufacturing process thoroughly
Display both tool and workpiece difference lists. This way you can plan the optimal sequence for your production.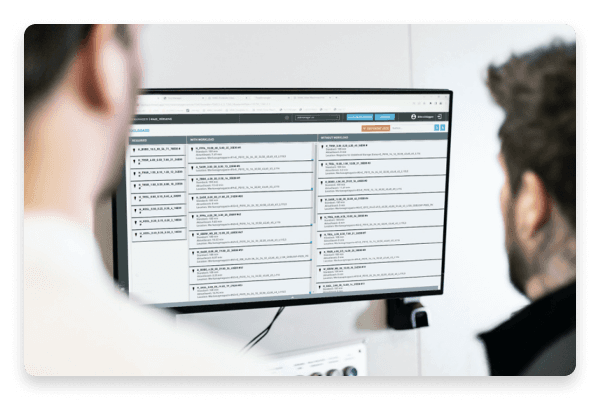 View your component status at any time
A neatly structured pallet overview gives you full transparency on the condition of your components at all times.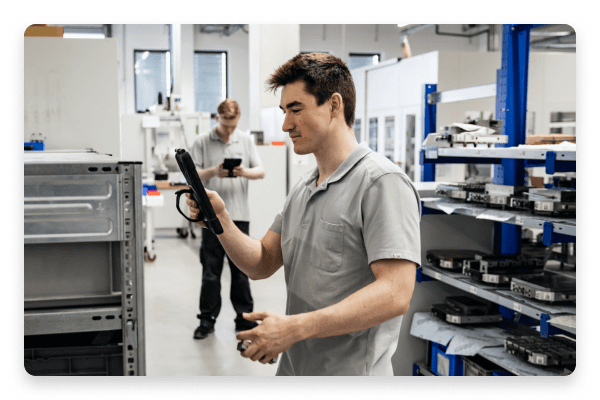 Embrace every innovation
Benefit from the continuous development of the system and keep your system up to date with regular updates.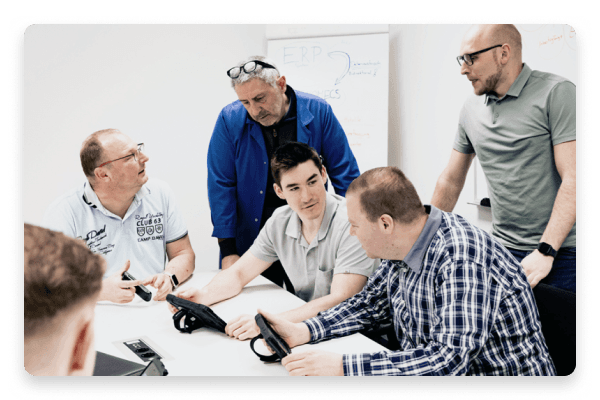 Our modules are designed to fit into existing system landscapes in the best possible way.
Integrated automation
OPS Multichange

HLS RS2 6-axis

Gibas manufacturing cells

Hermle HACS

more on request
---
We have already integrated the listed systems, devices and machines into EVOMECS in the course of our previous projects. The list is continuously expanding - please feel free to contact us if you have any questions.
View all inventory systems

arrow_forward_ios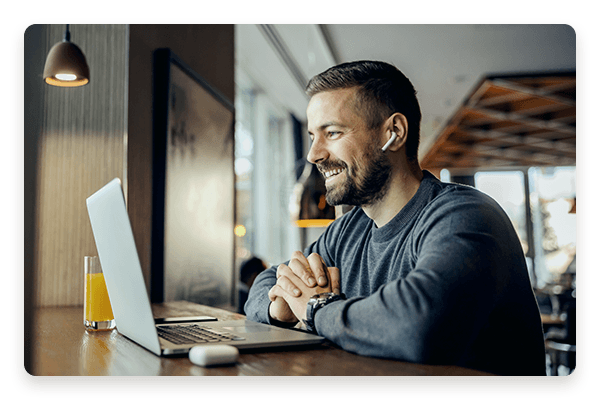 Would you like to learn more about EVOMECS?
Book a free demo appointment
EVOMECS means future viability
What potential lies dormant in your production? With our ROI calculator, you can individually calculate the savings potential through the use of the EVOMECS software suite using various scenarios as examples.
Calculate potential