Consolidate tool databases
Using multiple tool databases does not mean having to maintain multiple tool databases. EVOMECS takes care of that.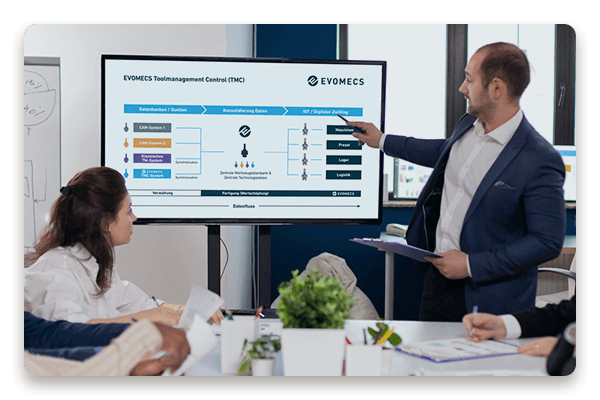 Pursue best-of-breed strategies
CAM systems are ideal for creating tools. Take full advantage of the capabilities of these systems. EVOMECS consolidates the corresponding databases.
Concentration on the essentials
Don't waste time manually synchronizing your databases. Instead, devote your time to the value-adding activities in your company.
Increase production reliability
EVOMECS checks the consistency of tool information from existing sources and prevents damage.
Reduce complexity. With EVOMECS you can use several CAM systems in parallel. For this purpose, we consolidate your tool data in a process-safe manner.
Check consistency automatically
EVOMECS does automatically what serves the quality: a consistency check of the tool information from the sources, e.g. according to length, diameter, corner radius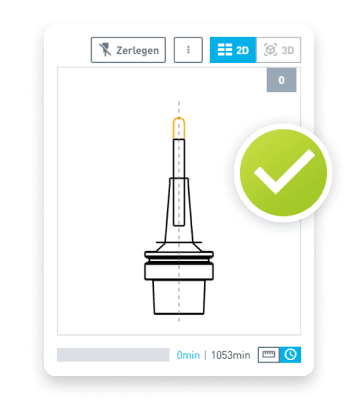 Synchronize bidirectionally
If required, also with EVOMECS as leading source, provided that existing tool databases allow this.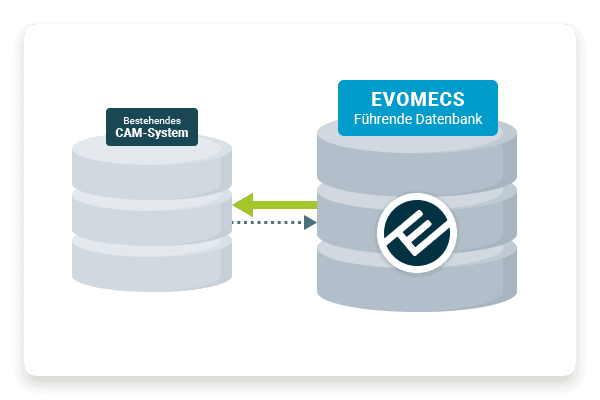 Introduce single source of truth
EVOMECS brings the sources together centrally in a database. This applies to both the tools and their technology data.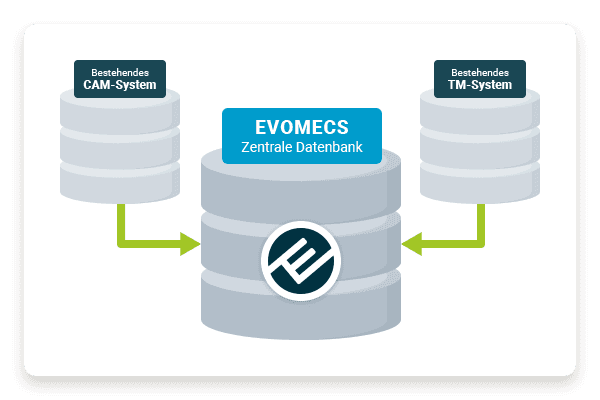 Digital world meets real world
A consolidated database is the starting point for creating digital twins of tools on the shop floor.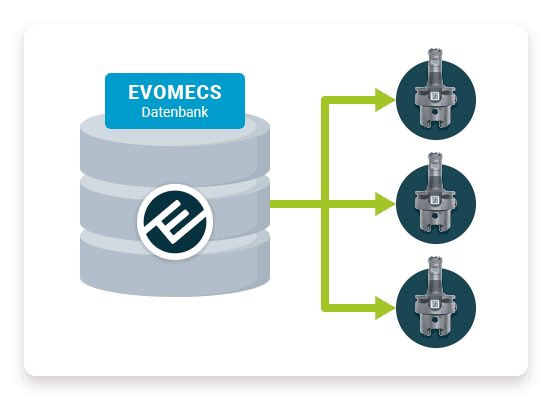 Our modules are designed to fit into existing system landscapes in the best possible way.
Integrated CAM systems
Tebis

WorkNC

PowerMILL

Mastercam

Cimatron

Powerspark

hyperMILL

more on request
---
We have already integrated the listed systems, devices and machines into EVOMECS in the course of our previous projects. The list is continuously expanding - please do not hesitate to contact us if you have any questions.
View all inventory systems

arrow_forward_ios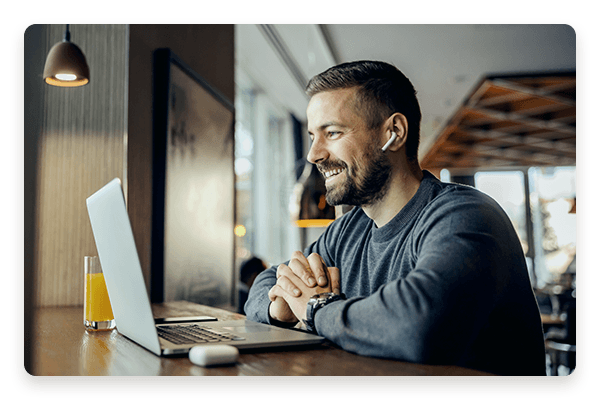 Would you like to learn more about EVOMECS?
Book a free demo appointment
EVOMECS means future viability
What potential lies dormant in your production? With our ROI calculator, you can individually calculate the savings potential through the use of the EVOMECS software suite using various scenarios as examples.
Calculate potential