Control and monitor production
Transparency that relieves: with EVOMECS, all stakeholders know at any time what has already been done and what still needs to be done.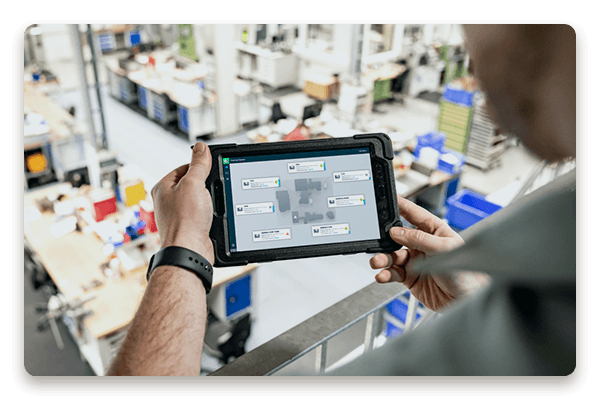 Increase responsiveness
With EVOMECS, your managers always know what is going on and can react ad hoc to planned and unplanned events.
Enable real-time insights
Maintain a complete overview of the status of your production at any time.
Create clarity about the worklist
Employees who have all the information they need at their fingertips can concentrate better on what's important - their work on the shop floor.
Consistent workflows significantly increase productivity and quality in manufacturing.
Customizable templates for your workflows
Custom Manufacturing: create workflows that match your exact needs and processes to simplify day-to-day use.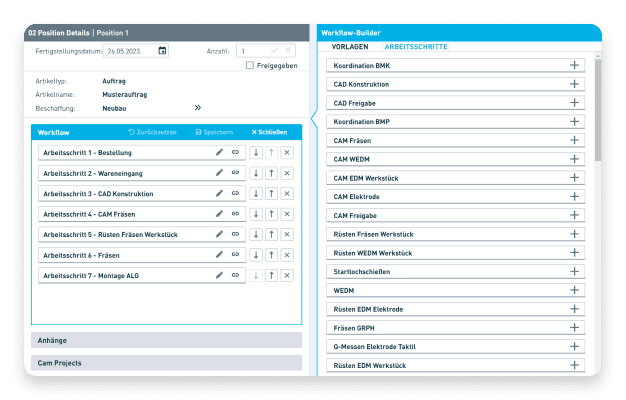 Targeted utilization control
Assign tasks from workflows, resource pools, or individual resources to optimize the utilization of your staff and machines.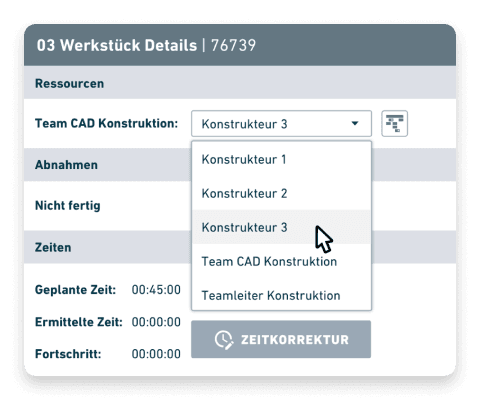 Conveniently manage attachments
Use digital advantages cleverly: attach as many documents as you like to the work steps, which your employees can access digitally at their workstations at any time.

Strengthening quality assurance digitally
Ensure consistently high quality of your products by digitally storing individual acceptance criteria for critical work steps.
Optimize manufacturing based on your data
Now that you are capturing data in real time and monitoring it via the configurable control center, you can also use this knowledge for your manufacturing analyses in the future.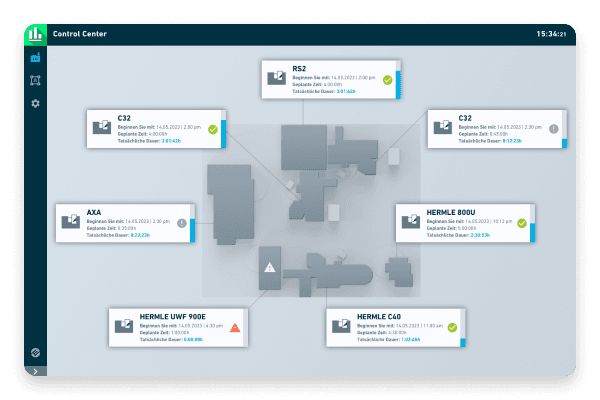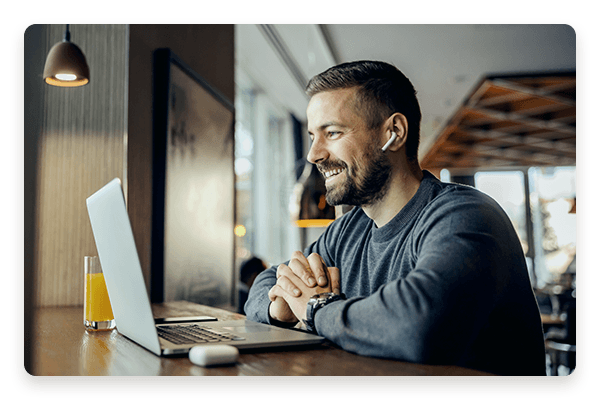 Would you like to learn more about EVOMECS?
Book a free demo appointment
EVOMECS means future viability
What potential lies inactive in your production? With our ROI calculator, you can individually calculate the savings potential through the use of the EVOMECS software suite using various scenarios as examples.
Calculate potential