Connect CNC machines
Play out digital advantages. Integrate your milling machines into the EVOMECS MES system in order to consistently record and utilize their data.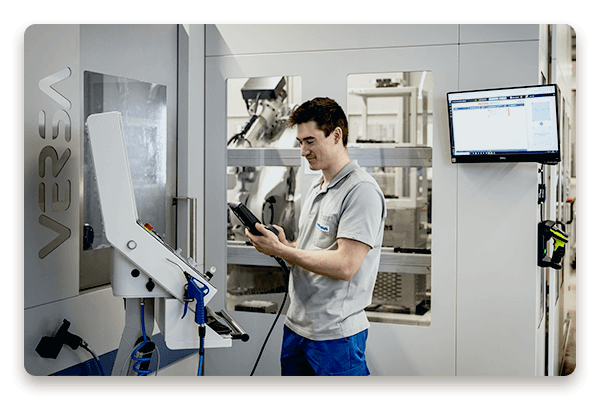 Keeping a close eye on machine utilization
By connecting your milling machines to the EVOMECS system, you increase the transparency of your utilization and the status of your orders.
Increase process reliability
With EVOMECS you bring the right NC program digitally to your machine. This significantly increases process reliability.
Minimization of downtime
EVOMECS reads the tool data from the NC program so they can be provided at an early stage. This significantly reduces the downtimes of your machines.
With EVOMECS, transferring NC programs to the machine control is intuitive and simple.
Upload simplifications
Automatically upload your NC program to EVOMECS at exactly the right step in the workflow.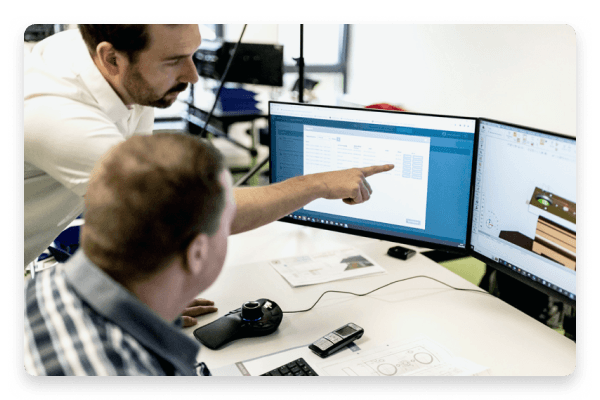 Enable faster assembly
EVOMECS reads the tool data from the NC program so that your employees can provide or assemble them early.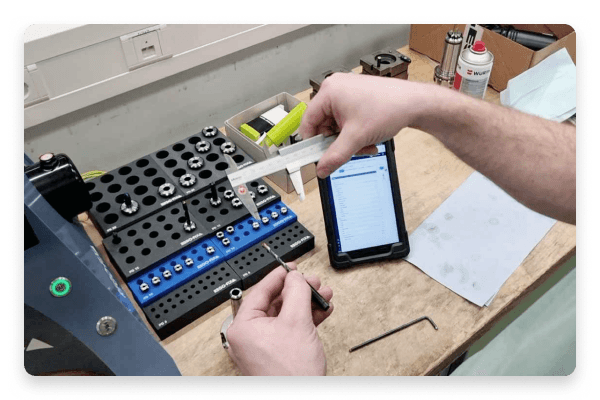 Accelerate processes
Transfer the NC programs from EVOMECS to the machine control by drag & drop. This brings even more speed to your processes.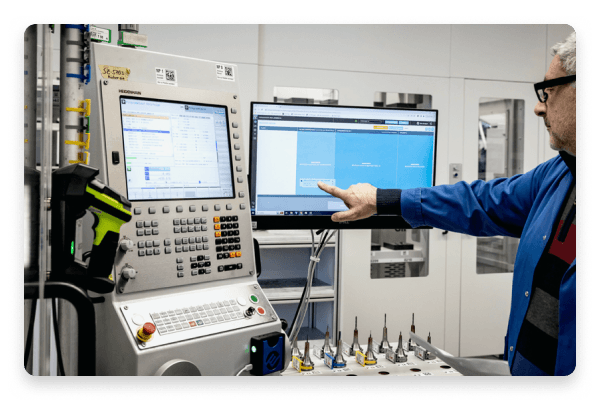 Assign automatically and correctly
Through the machine connection, the determined run times are assigned to the correct position and the correct order.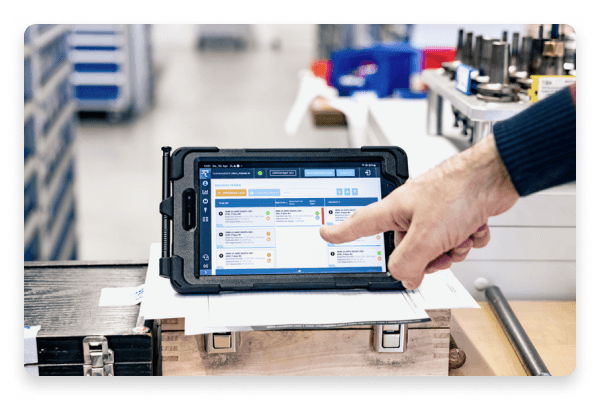 Our modules are designed to fit into existing system landscapes in the best possible way.
Integrated machine control
Heidenhain TNC 426

Heidenhain iTNC 530

Heidenhain TNC 640

Andron

Fanuc

more on request
---
We have already integrated the listed systems, devices and machines into EVOMECS in the course of our previous projects. The list is continuously expanding - please feel free to contact us if you have any questions.
View all inventory systems

arrow_forward_ios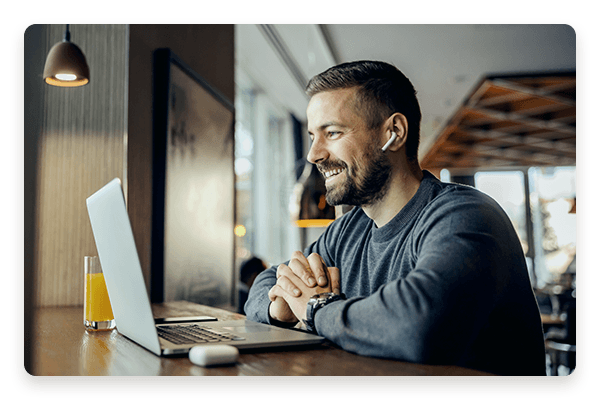 Would you like to learn more about EVOMECS?
Book a free demo appointment
EVOMECS means future viability
What potential lies dormant in your production? With our ROI calculator, you can individually calculate the savings potential through the use of the EVOMECS software suite using various scenarios as examples.
Calculate potential