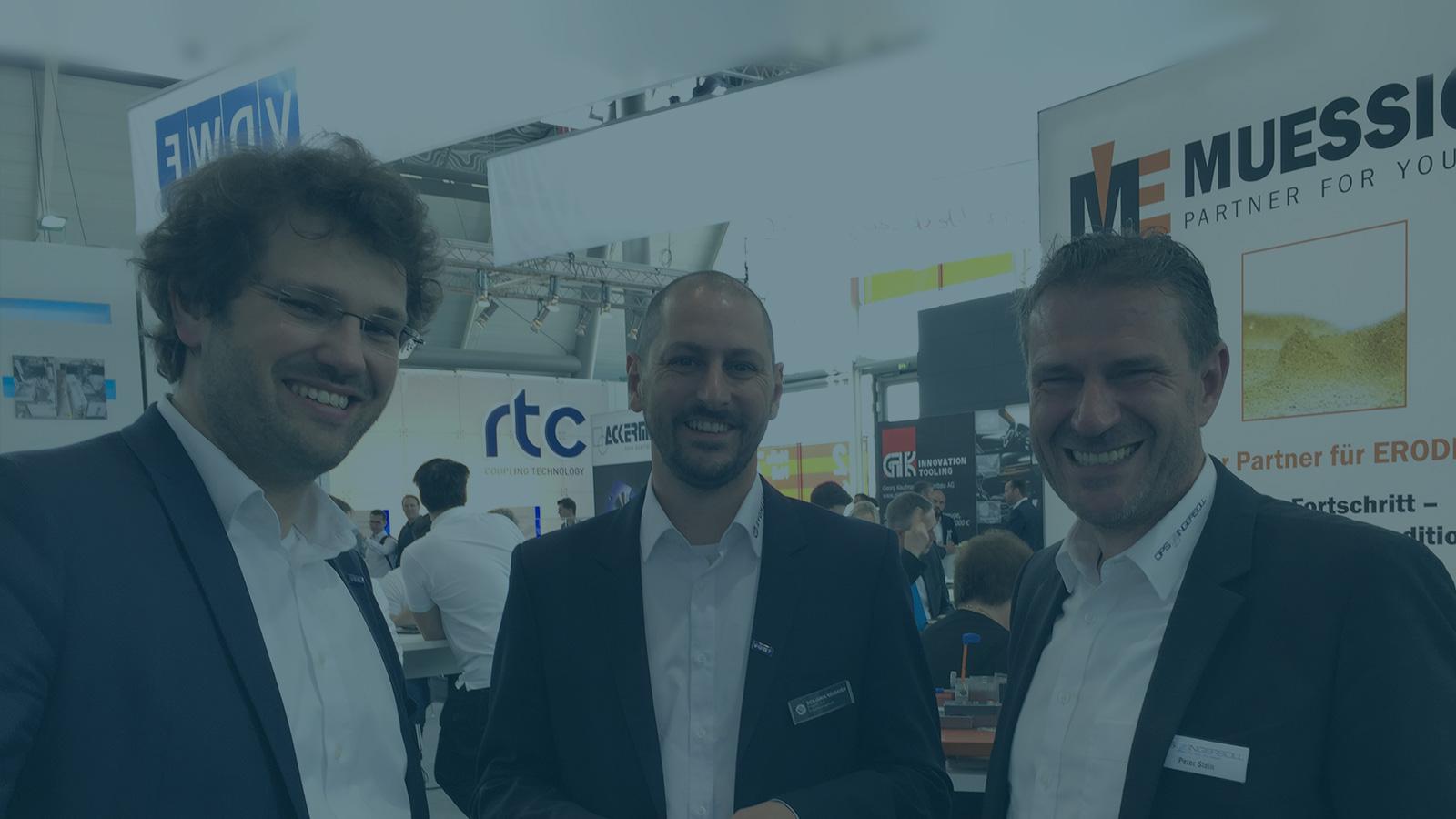 Great visions can only be realized with the right partners. We are therefore pleased to have a steadily growing number of strong partnerships.
You also have great visions?
If you would also like to become an EVOMECS partner or have any questions about our partnerships,
please do not hesitate to contact us - we are looking forward to your contact.