Capture operating data automatically
Simply capture your operational data where it is generated - directly at the workplace - without any further intervention by your employees.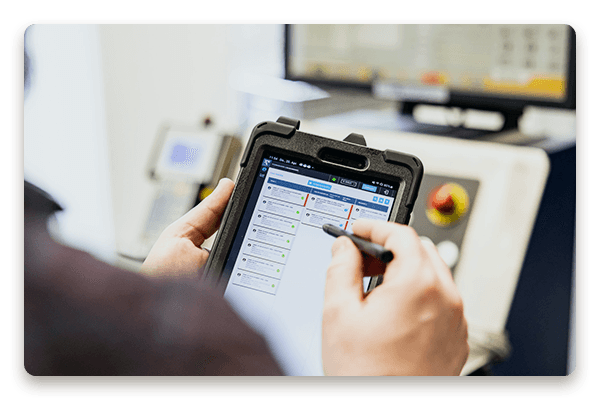 Work paperless and save costs
Operating data can be recorded automatically and conveniently with EVOMECS using drag & drop. Analog time cards or digital third-party systems? You can save yourself the trouble.
Enable precise control
With EVOMECS, you book operating data down to the second accurately, to the correct order, the specific position, and the concrete task, according to your specific workflow. Great for monitoring.
Quick and clean recalculation
Accurately booked operating data enables a clean post-calculation and assists in future quotation development.
Simplicity is best: To allow your employees to fully focus on their work, operating data should be captured as easily as possible.
Log in securely and quickly
With the EVOMECS card reader, your teams now log on to their workstations quickly and securely.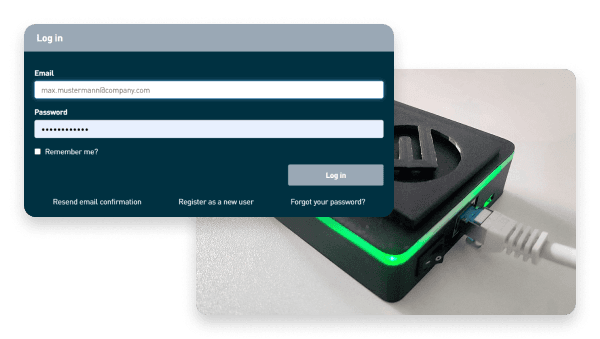 Use intuitive drag & drop functions
No digital paths, no long searches: data capture is simple and takes place in real time according to individual workflows.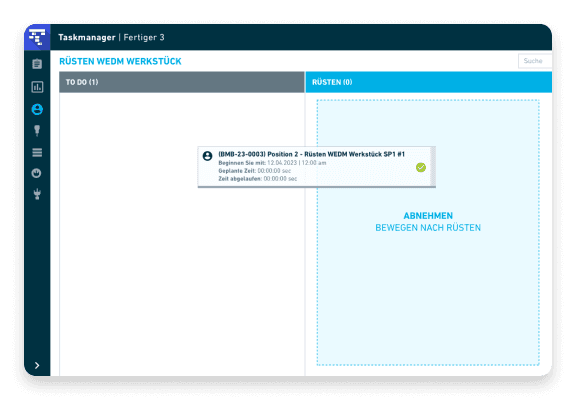 Data evaluation made easy
The EVOMECS MES system collects operating data based on roles instead of persons. This enables targeted and simple evaluation of this data.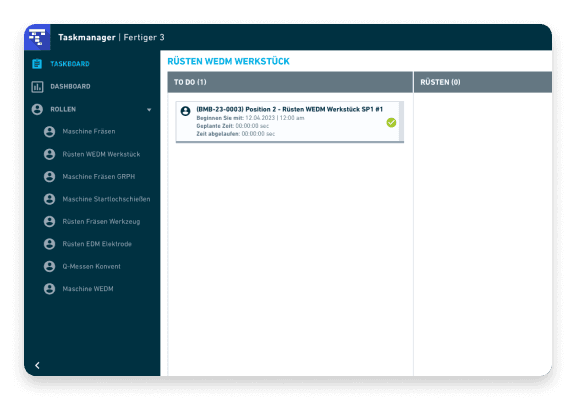 Flexible deployment scenarios
Whether through a browser or a smartphone/tablet app - the capture of operating data takes place directly on your employees' devices.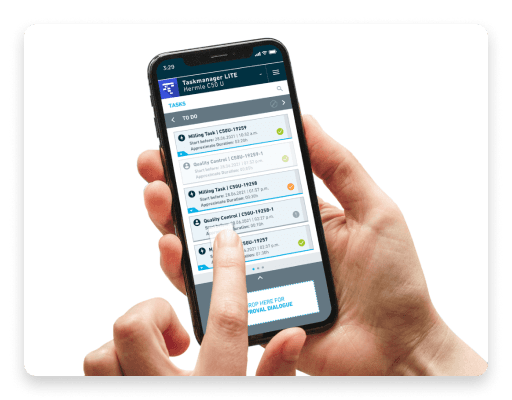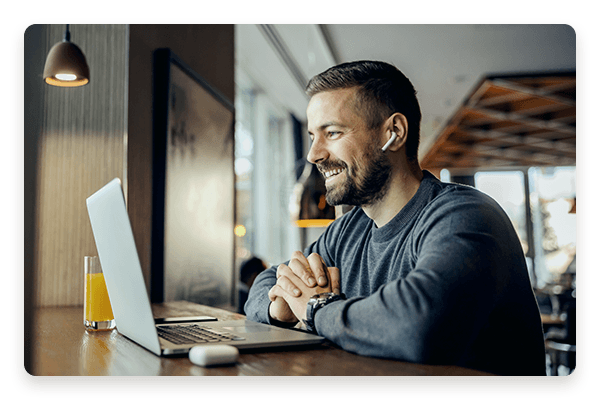 Would you like to learn more about EVOMECS?
Book a free demo appointment
EVOMECS means future viability
What potential lies inactive in your production? With our ROI calculator, you can individually calculate the savings potential through the use of the EVOMECS software suite using various scenarios as examples.
Calculate potential