Control CNC machines
Put control in your pocket. Start your machines with EVOMECS. Even with a standard smartphone if desired.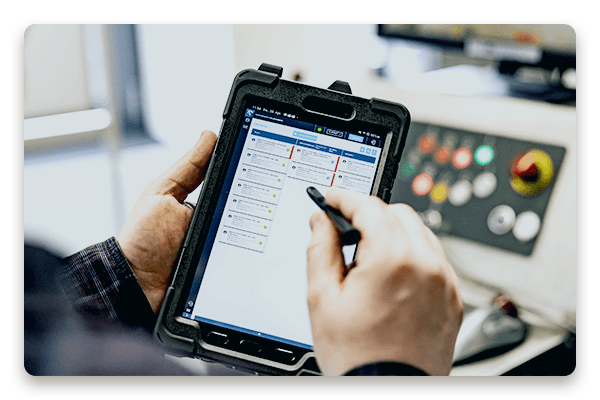 Increase efficiency
The processing of the NC code by EVOMECS enables numerous features that provide a significant increase in efficiency.
Prevent machine damage
EVOMECS checks the input requirements for starting the machining process and can thus significantly reduce the risk of machine damage.
Enable multi-machine operation
Extensive process automation enables true multi-machine operation and increases employee satisfaction.
Efficiency from start to finish. Your CAM system defines the essential parameters for NC machining right at the start.

If you pick them up in the beginning, you save time at the end.
Offering customers real added value
EVOMECS has its own post-processor suite, which can significantly reduce the number of post-processors used by the customer.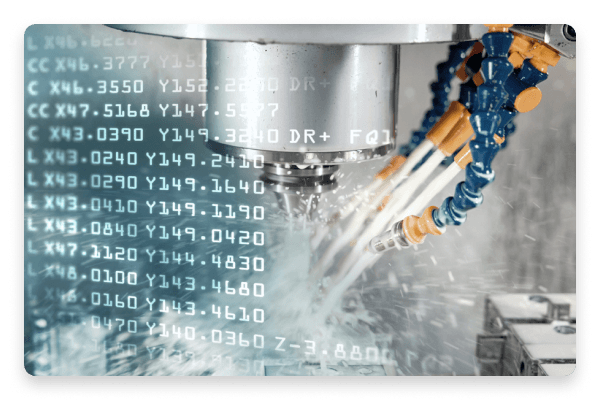 Reduce coordination effort
The CAM programmer can write special commands into the NC program to trigger any manual operations that may be necessary during NC machining.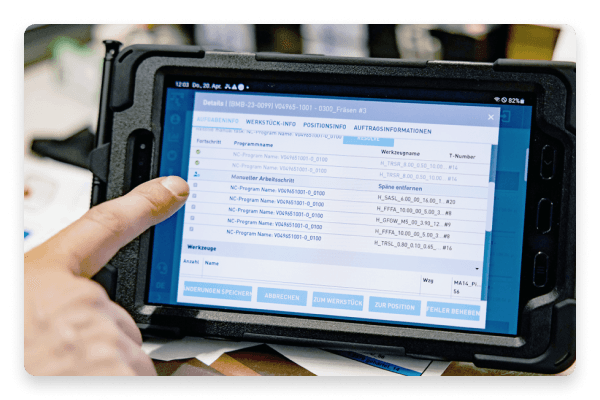 Trim operation for productivity
Your CAM programmer can declare fits in the part, which the worker can then finalize on the machine without having to touch the NC program again.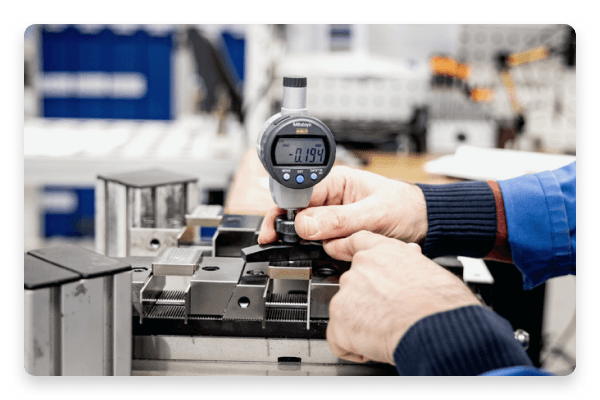 Smooth ghost shift
Analyzing the NC program in combination with knowledge of tool life enables true sister tool management.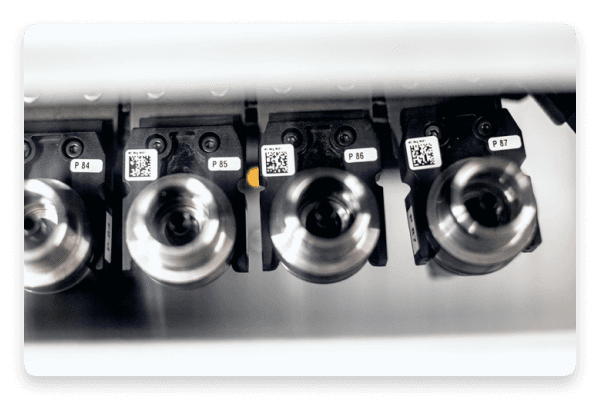 Our modules are designed to fit into existing system landscapes in the best possible way.
Integrated machine control
Heidenhain TNC 426

Heidenhain iTNC 530

Heidenhain TNC 640

Andron

Fanuc

more on request
---
We have already integrated the listed systems, devices and machines into EVOMECS in the course of our previous projects. The list is continuously expanding - please feel free to contact us if you have any questions.
View all inventory systems

arrow_forward_ios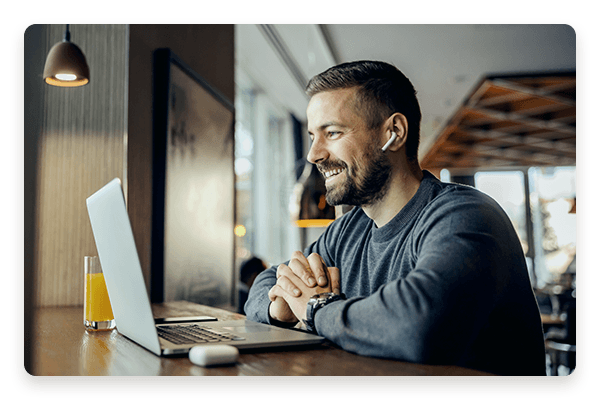 Would you like to learn more about EVOMECS?
Book a free demo appointment
EVOMECS means future viability
What potential lies dormant in your production? With our ROI calculator, you can individually calculate the savings potential through the use of the EVOMECS software suite using various scenarios as examples.
Calculate potential