Despite our still quite short company history, we can already refer to some very well-known and renowned references.
Our mindset: We also see our customers as development partners who challenge us anew every day to make our product even better.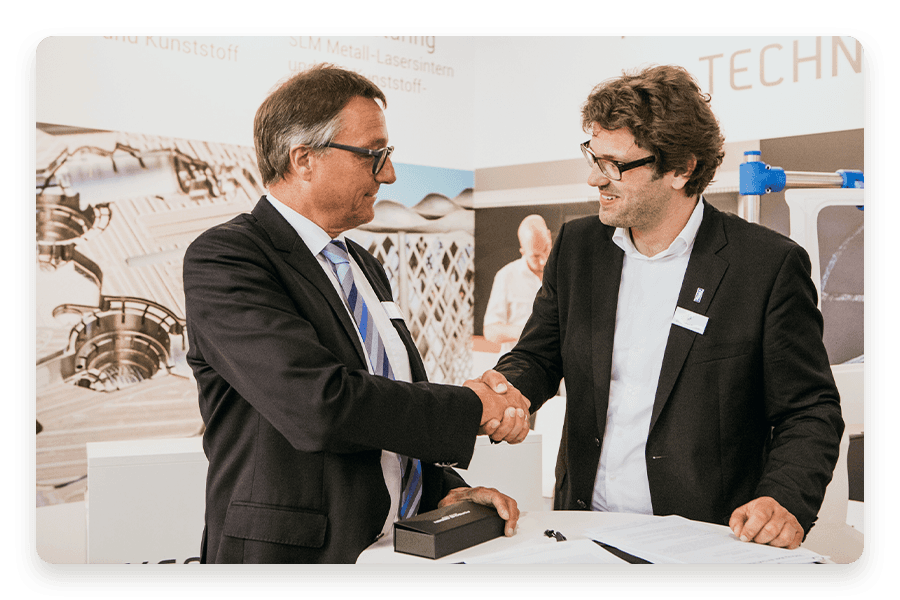 Experience EVOMECS in productive use
Talk to our reference customers and get an idea of the full scope and diverse possibilities offered by EVOMECS. Contact us - we will be happy to arrange an appointment.