BETA
Plan production orders
The holy grail in manufacturing: true planning. The key to this lies in data consistency.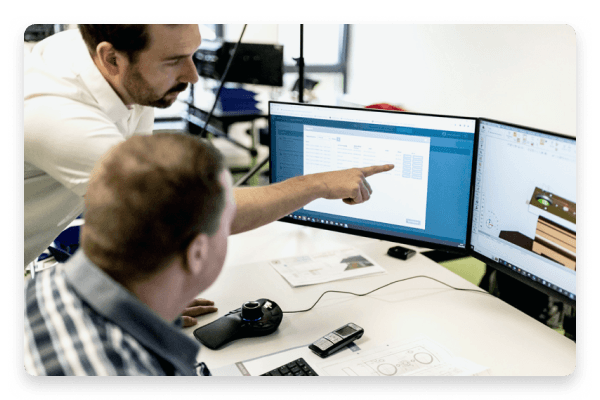 Quick overview
See the utilization of your production at a glance, both your machines and your production staff.
Real time database
The planning data is synchronized in real time with the work progress from production.
Recognition of planning conflicts
EVOMECS automatically detects deviations between detailed planning and rough planning and highlights them clearly.
In single-part production, the manufacturing processes are extremely complex. A planning system must be able to deal with this complexity.
Rough planning
Roughly allocate planning periods and resources quickly and easily.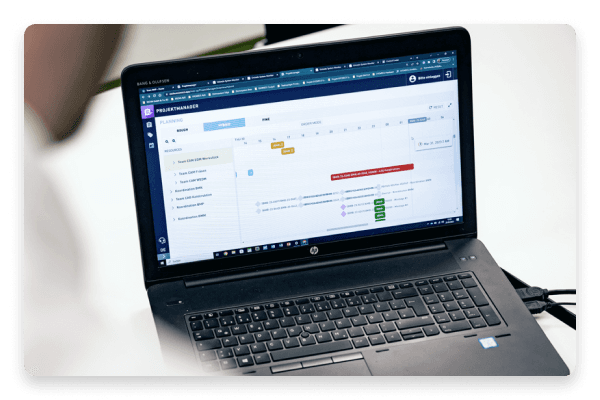 Detailed planning
Detailed representation of specific production tasks, including dependencies and linkages.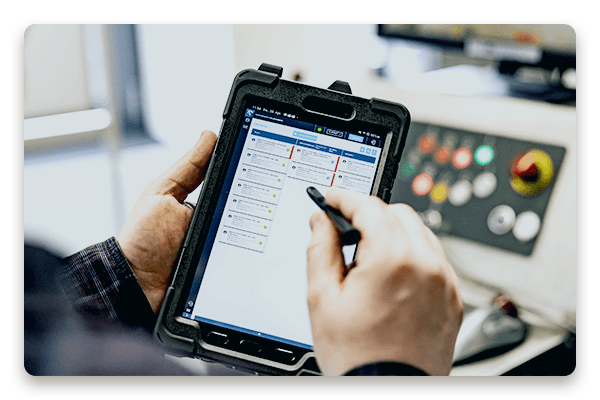 Hybrid planning
Rough and detailed planning are reconciled in real time so that planning conflicts can be identified and resolved.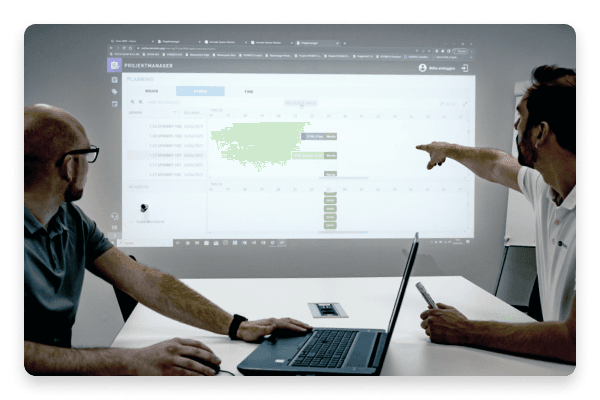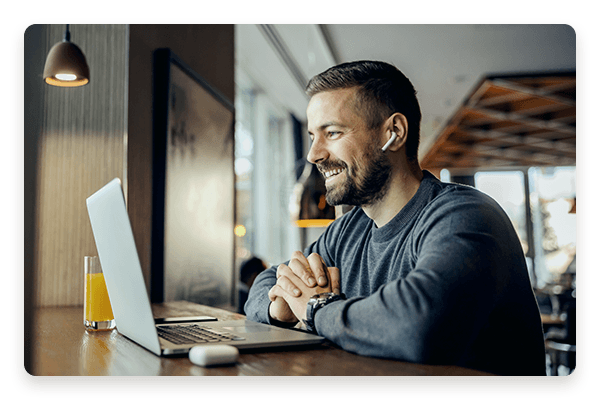 Would you like to learn more about EVOMECS?
Book a free demo appointment
EVOMECS means future viability
What potential lies inactive in your production? With our ROI calculator, you can individually calculate the savings potential through the use of the EVOMECS software suite using various scenarios as examples.
Calculate potential