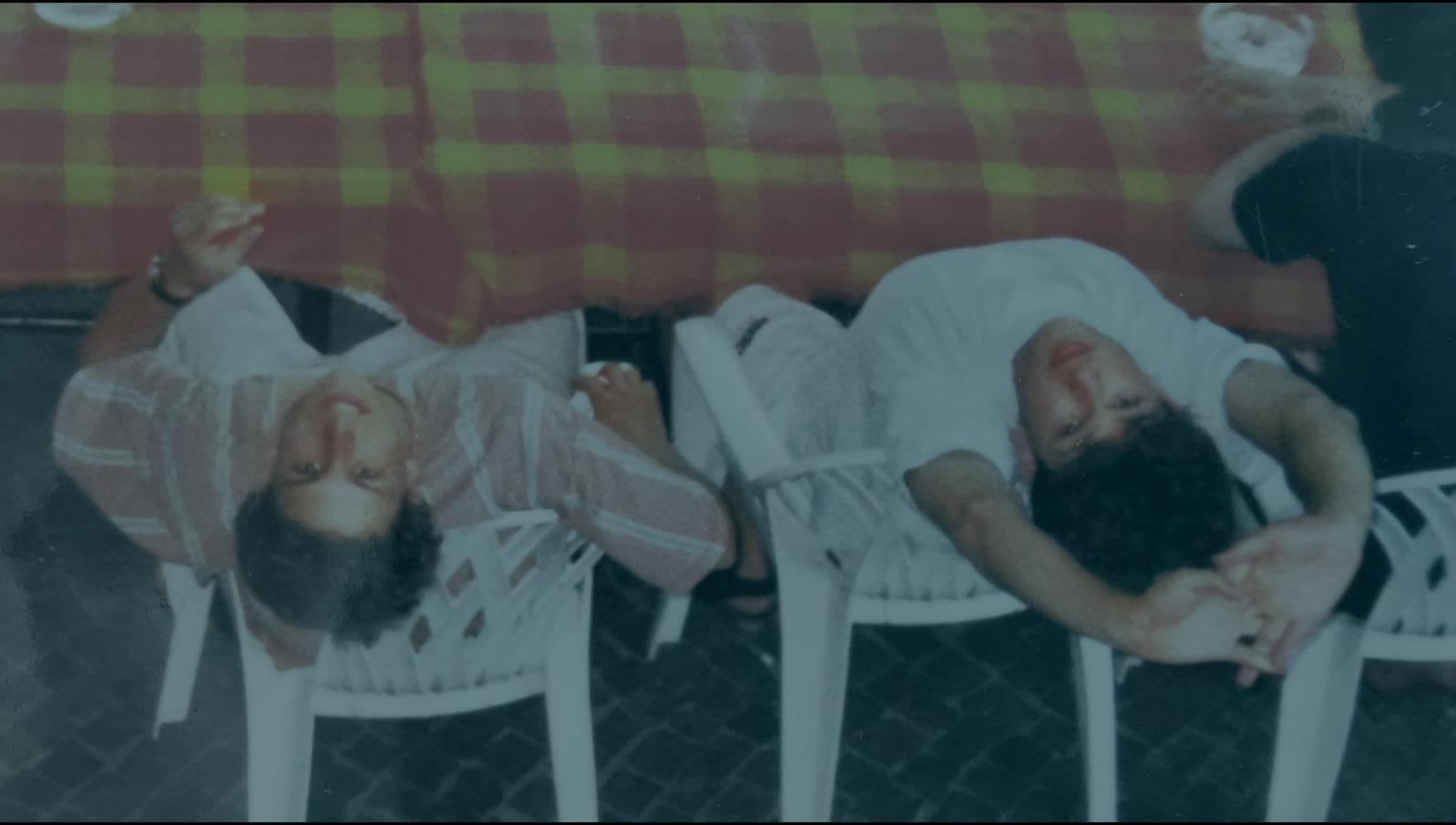 Our origins as a medium-sized company explain our drive and attitude in our daily work with and for our customers.
1994-2000
Our roots: die & mold making
The history of EVOMECS goes back to the family business of Dr. Stefan Becker, a family-run die and mold making company in the third generation in Gaildorf.
Even in his school days, Stefan managed the IT infrastructure there and thus knows first-hand the challenges of a tool and die shop, and not only with regard to IT. When Stefan decided to study physics in 2000, his youngest brother Peter took over the management of IT at the family run business.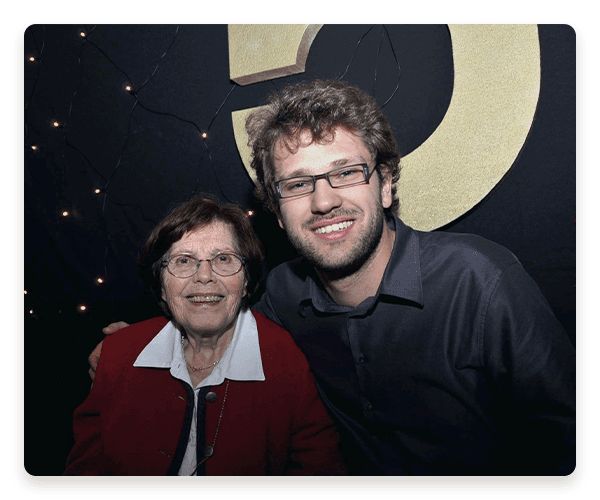 2006-2010
First milestone: A dedicated integration platform
While still studying physics, Stefan began to develop his own integration platform for data and processes based on his experience with the increasing IT proliferation in manufacturing companies.
The goal is to integrate a wide variety of systems easily and quickly with each other so that even small companies can operate increasingly complex systems and focus on their actual value creation.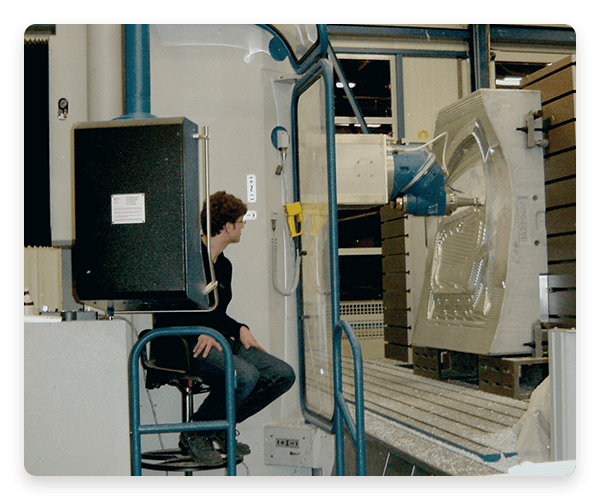 2010-2012
Proof of Concept: The introduction of a guidance system
After receiving his PHD in physics in 2010, Stefan introduces a manufacturing digitalization system in his parents' company at his father's request, with the goal of seamlessly integrating all manufacturing elements and data. The project takes two instructive years, during which both Stefan and the family business have some painful experiences in the area of change management. But in the end, the project succeeds.
It quickly becomes clear, however, that the implementation must be much simpler and faster if other companies are to benefit from this type of system. Stefan decides to develop the system from scratch based on his integration platform and his experience.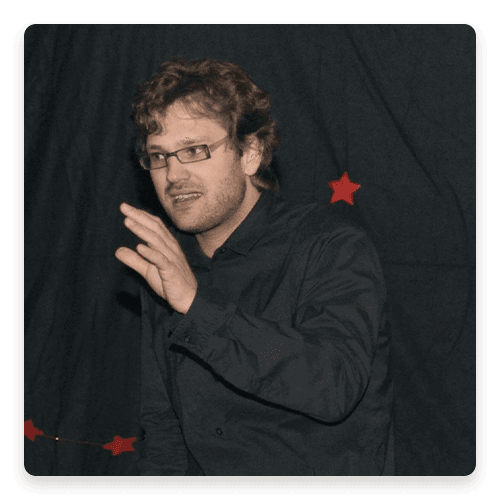 2013-2017
The time has come: the birth of EVOMECS
Together with his youngest brother Peter, an electrical engineer, and his school friend Benjamin, an architect and designer, Stefan starts working on EVOMECS in 2013. Little by little, the existing system is replaced by EVOMECS. The family business and its staff are once again the most important development partner and energetic supporters in finding ideal solutions.
EVOMECS GmbH is founded in March 2015 by the shareholders Stefan, Peter and Benjamin in Munich. At the end of 2016, EVOMECS reaches market maturity, which is celebrated with a big release party. From the beginning of 2017, the first external customer projects are implemented.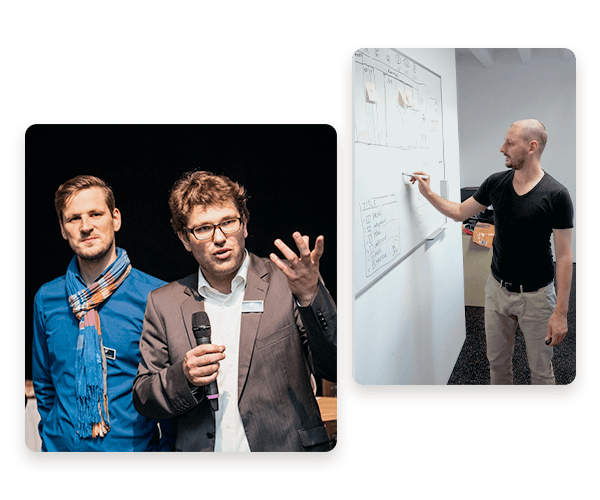 2017-2021
Further development: From version 1.0 to version 2.0
In the following years, both the system and the EVOMECS team grow. In 2019, based on the experience of the first years, the system is raised to the important second development stage. EVOMECS will thus become even more universal and can now be used more widely in manufacturing. In addition, further investments will be made in cloud capability, which will once again enormously simplify the introduction and operation of the system.
2021 - today
The next big step: Version 3.0 goes into production
In September 2021, version 3.0 goes live at customers. With this, EVOMECS takes another big step towards comprehensive digitization of manufacturing with even more consistency.
A fundamental expansion of the planning functionalities, consistent article management down to component level, as well as article-based warehouse management and new user interfaces create additional added value and even more overview in manufacturing.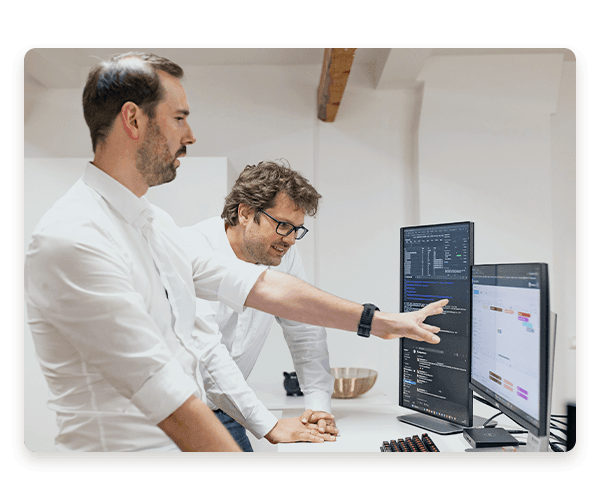 Are you curious?
How you and your production can benefit from our EVOMECS Software Suite,
we will be happy to show you during a virtual demo appointment.