Great solutions are created
by great people.
All technology springs from human ingenuity and is developed by clever minds. Therefore our pride is not only in our product, but especially in our great international team, who every day seeks the challenge, questions and always supports each other.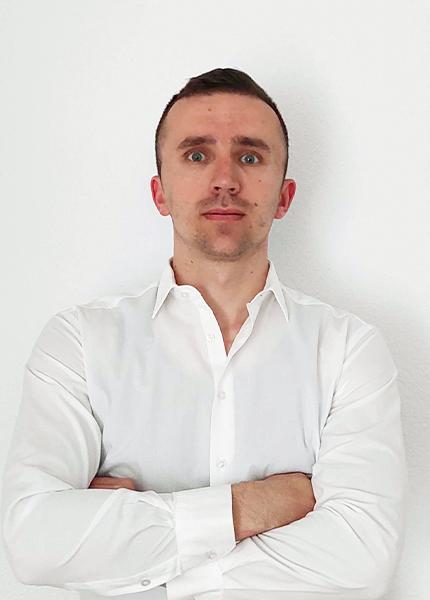 Aldin Cehic
Software developer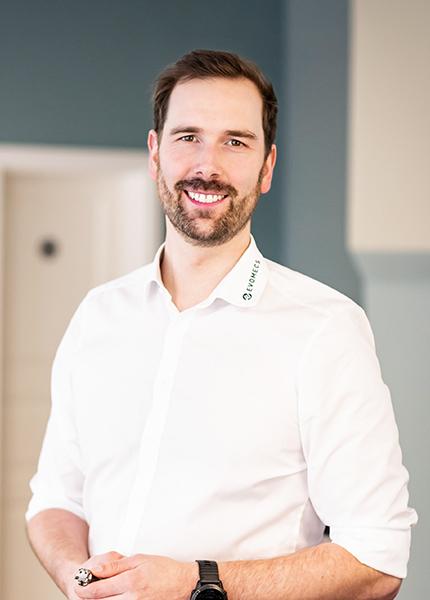 Edwin Staudacker
Product Manager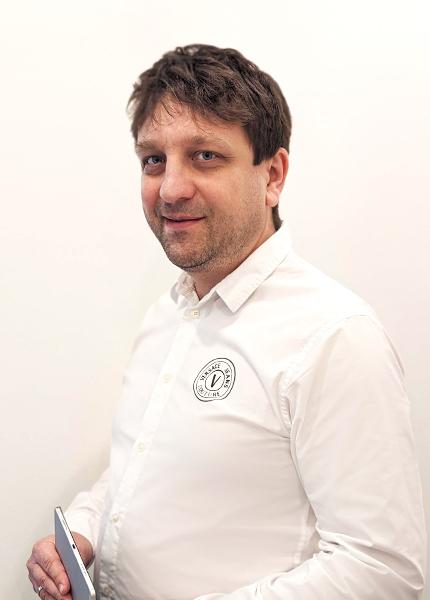 Ivan Feric
Software Architect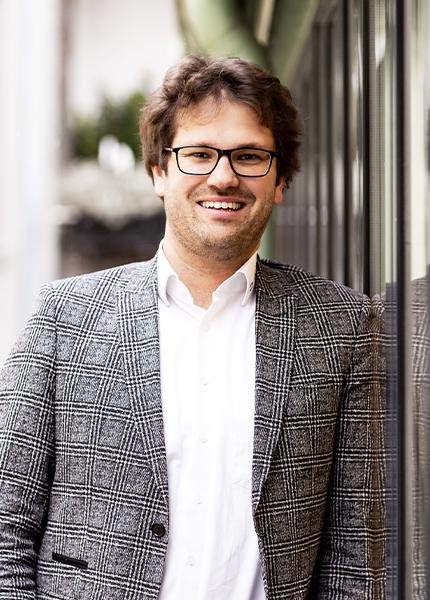 Dr. Stefan Becker
CEO / Managing Partner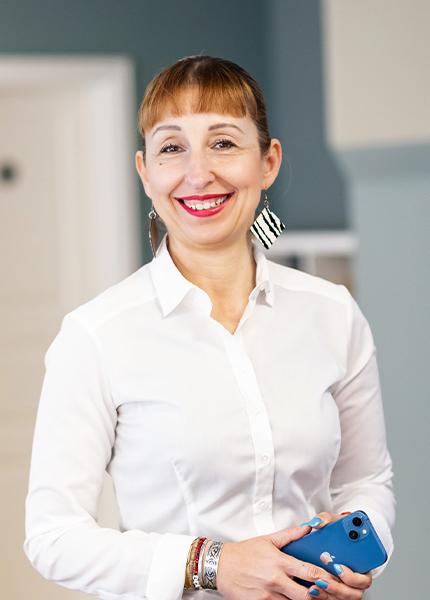 Susanne Ivelj
Office Management & Team Assistance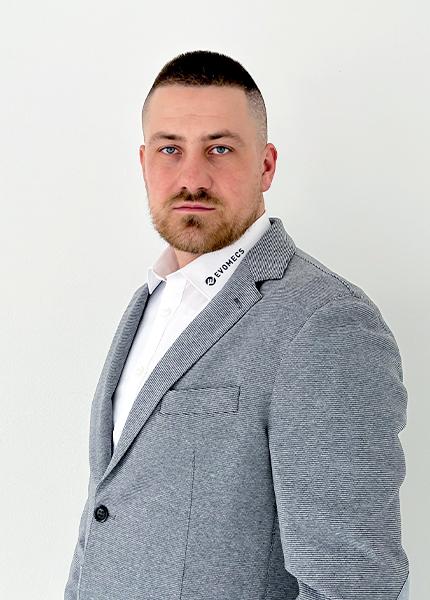 Dino Hadziahmetovic
CTO / Chief Technology Officer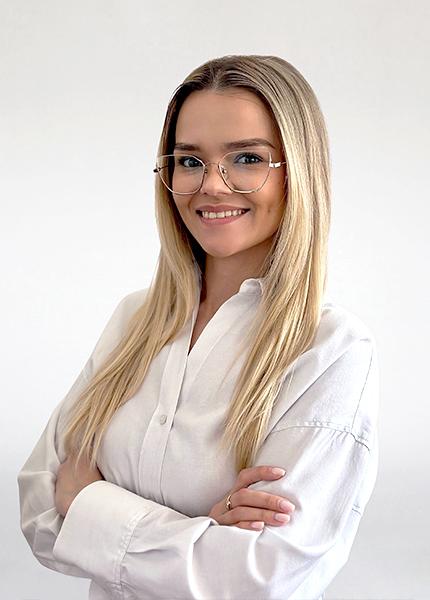 Lejla Prohan
Quality Assurance Specialist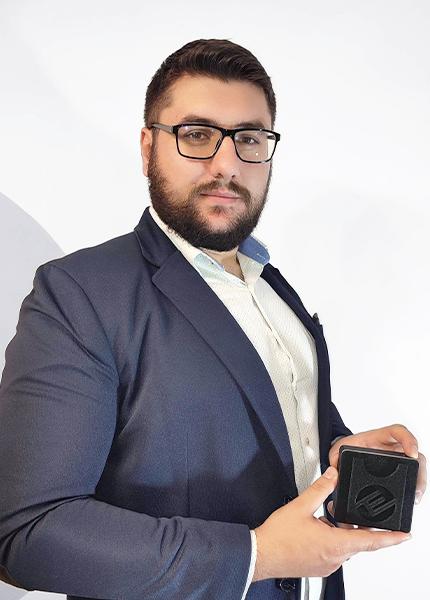 Ermin Podrug
Head of Industrial Internet of Things / Software Developer Backend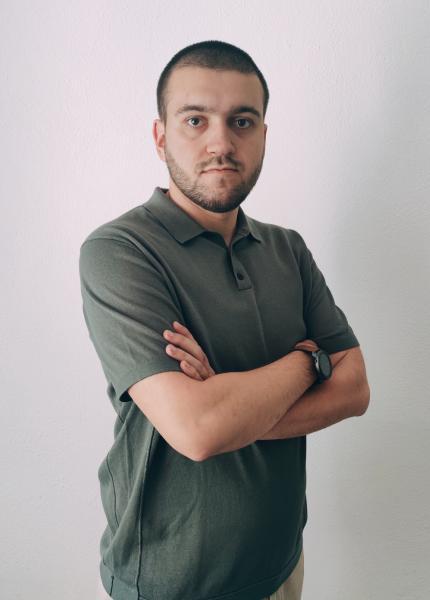 Haris Jašarević
Junior Software Developer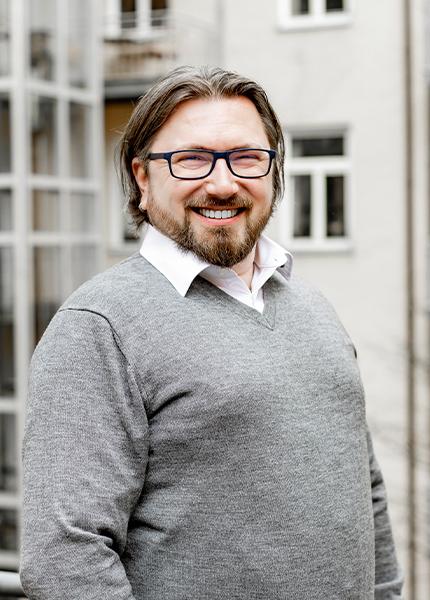 Mirsad Handzar
Head of Backend Development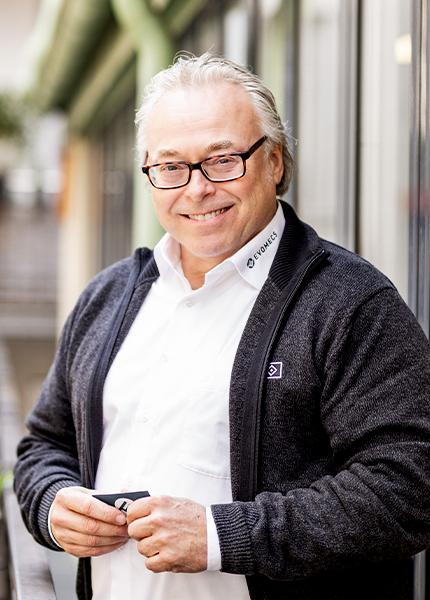 Patrick Thiede
Head of Marketing & Communication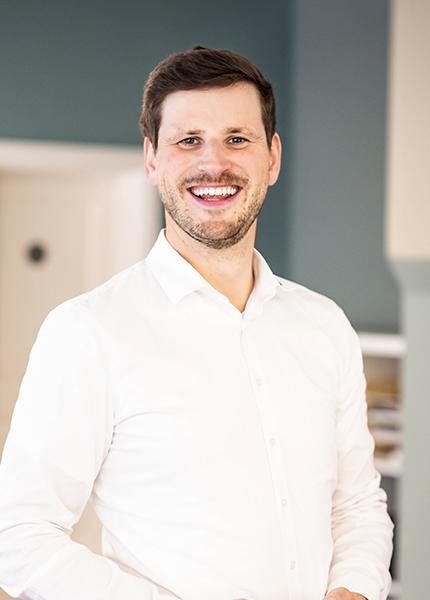 Peter Becker
System Integration & Customer Service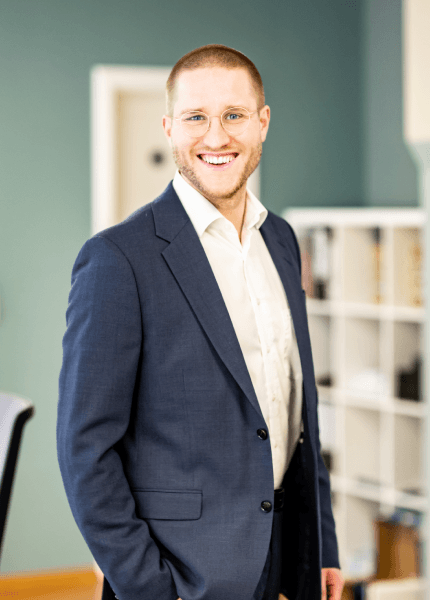 Niklas Ziegler
Project Manager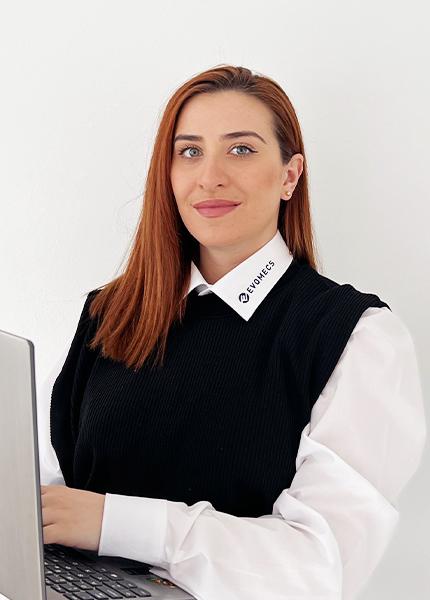 Selma Kasumović
Quality Assurance Specialist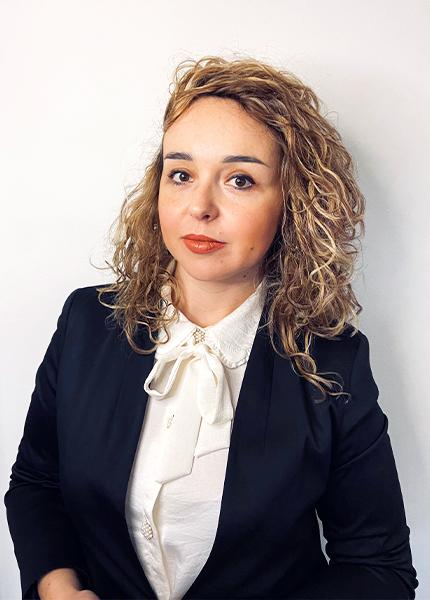 Selma Skopljaković Hubljar
Software developer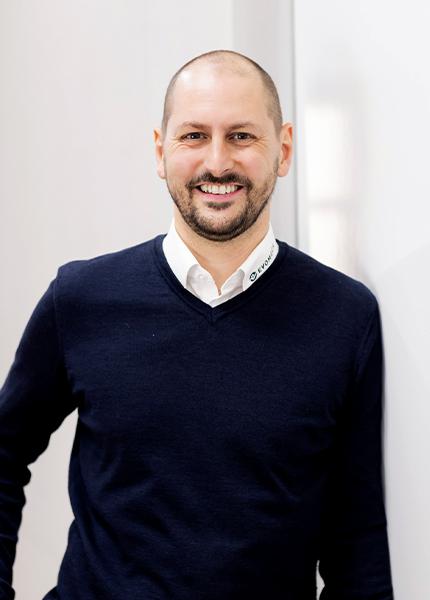 Benjamin Neubauer
COO / Managing Partner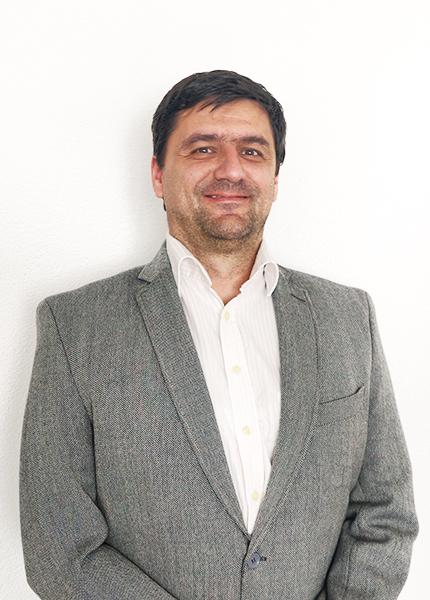 Nermin Cicak
Managing Director SARA d.o.o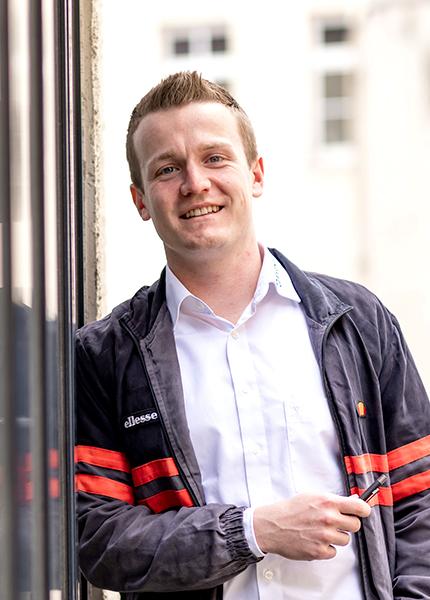 Kevin Draxler
Manager Finance & Controlling
You want to become part of our team?
We are constantly looking for great and curious people who want to join us on our journey.